Our Snow Removal Services
Our commitment to excellence and customer satisfaction sets us apart.
State-of-the-Art Equipment
Equipped with over 200 late model pieces of snow removal equipment, we are prepared to handle any snowfall, no matter the size or intensity. Our well-trained team is experienced in tackling even the most challenging and difficult storms.
Certified Snow Totals and Detailed Reports
We have partnered with WeatherWorks Inc., a certified weather service provider, to ensure accurate snow totals and provide detailed reports throughout the entire storm process. From pre-storm assessments to during-storm updates and post-storm analysis, we keep you informed every step of the way.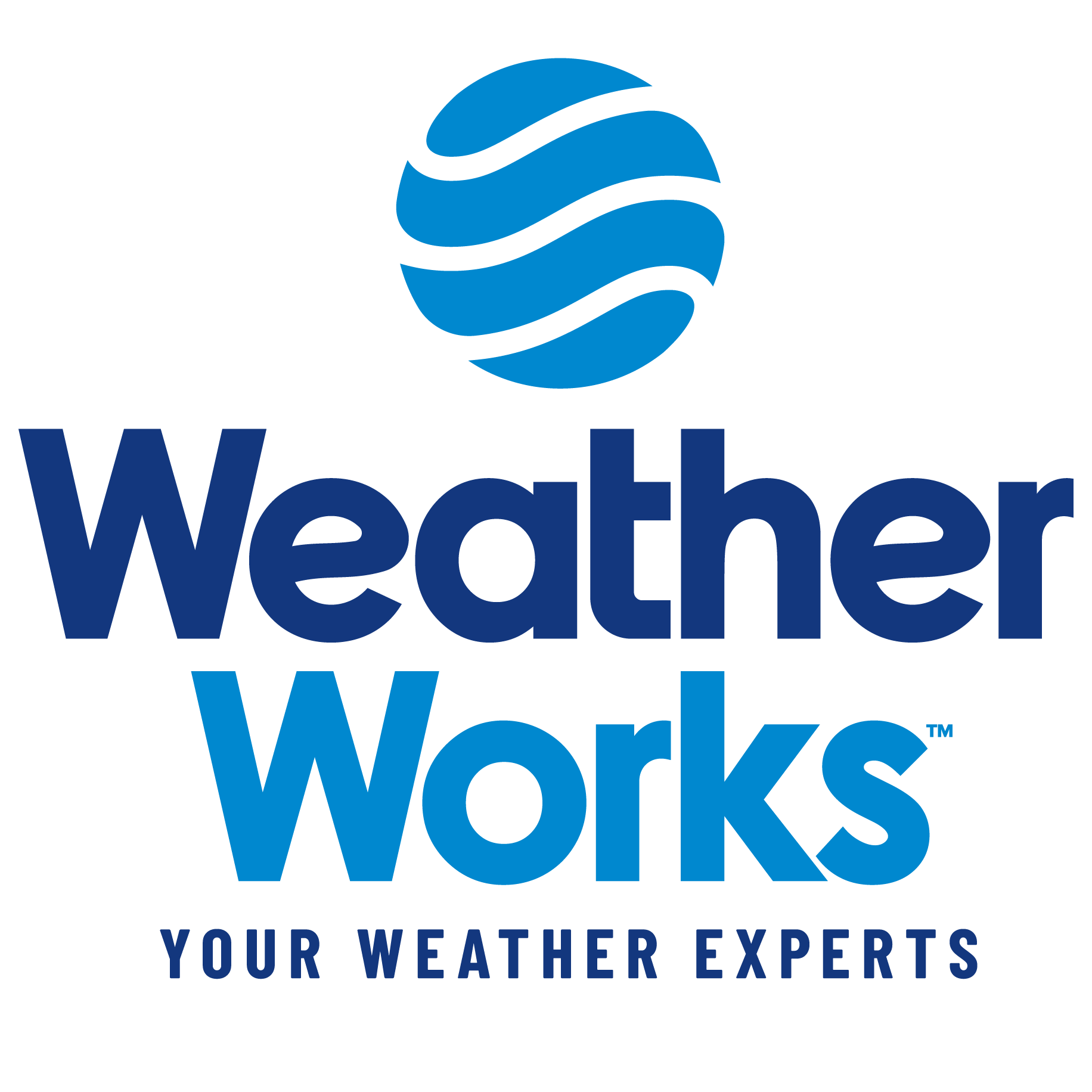 30
Years Experience
Decades of Industry Knowledge and Expertise
75+
Pieces of Equipment
Extensive Fleet to Tackle Any Type of Job
24/7
Availability
Around-the-Clock Support and Rapid Response
100%
Satisfaction
Commitment to Delivering Exceptional Service
Flexible Pricing Structures
We offer flexible pricing options tailored to your specific needs: