Welcome to Tri-State Property Maintenance, your trusted partner for commercial property maintenance and snow removal in New Jersey. With over 30 years of experience, we specialize in providing top-notch services to businesses across Northern, Central, and Southern NJ.
Our core expertise lies in Commercial Snow Removal and Ice Management. We understand the challenges of winter weather and work tirelessly to keep your property safe and accessible.
In addition to snow removal, we offer comprehensive commercial building maintenance, parking lot maintenance, landscape services, and masonry work. Our team of professionals is dedicated to delivering exceptional results and exceeding your expectations.
Choose Tri-State Property Maintenance for excellence, reliability, and personalized service. Contact us today to learn more and experience the Tri-State difference for yourself.
Trusted to service some of the world's most recognizable brands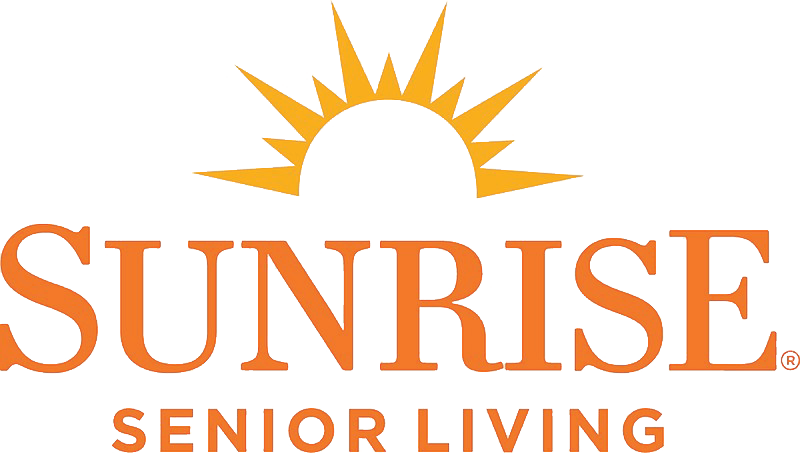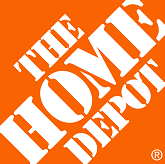 Why Hire Us?
Tri-State has its unique attitude to each customer that makes us different from the competition.
Reliable and Responsive Service
Count on us for prompt and dependable commercial property maintenance solutions tailored to your needs.
With over 30 years of industry expertise, we bring a wealth of knowledge to ensure exceptional results.
From commercial snow removal to building maintenance and landscape services, we offer a wide range of solutions under one roof.
Our fleet of 75+ state-of-the-art equipment enables efficient and effective execution of all maintenance tasks.
We are available round-the-clock to address emergencies and provide continuous support whenever you need us.
Customer Satisfaction Guarantee
Our commitment to 100% satisfaction ensures that we go above and beyond to meet your expectations and deliver outstanding service.